What is the best music distributor?
Are you looking for a service which can help you with music distribution? Then you've come to the right place, continue reading.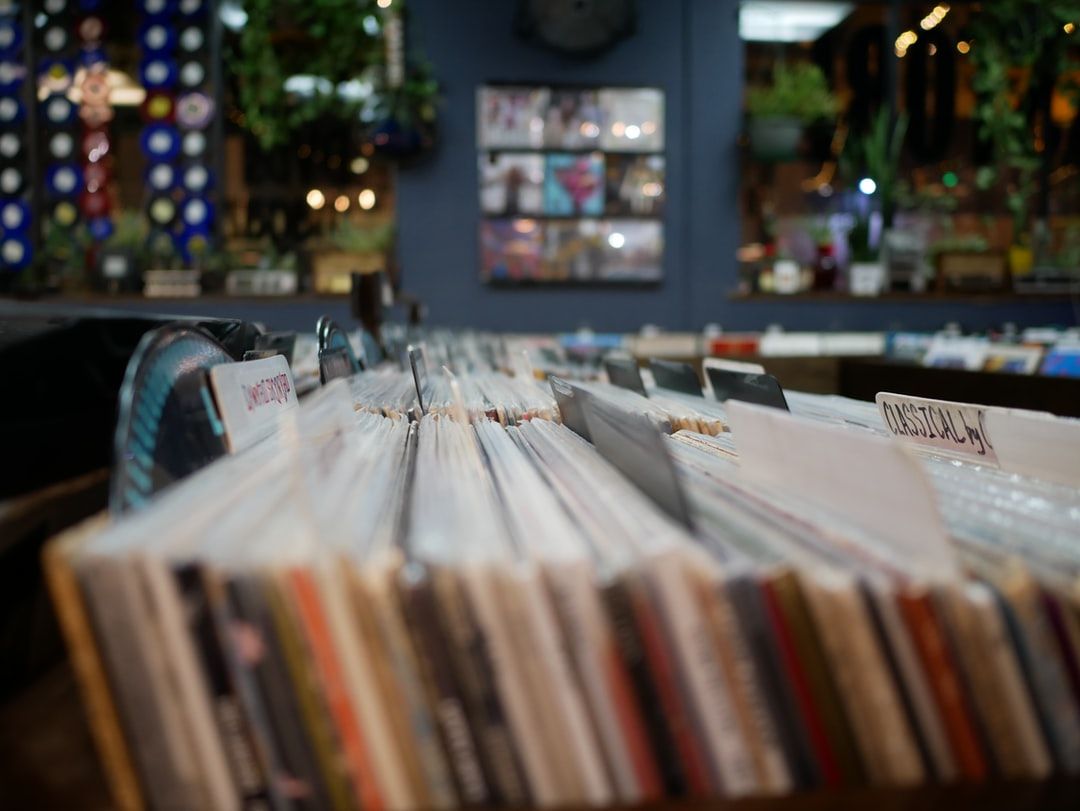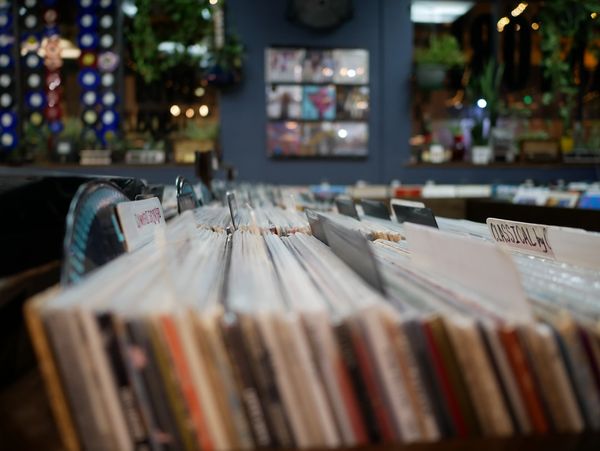 Firstly, you need to know that this is not a sponsored post. I decided to write about this topic because I still see many people on forums and Reddit asking about music distribution and which service to use.
There are many of those actually. TuneCore, CDbaby, RouteNote, DistroKid - just to name a few. The vast majority of them are paid only - and you need to accept that. This kind of service isn't cheap to run and maintain, so that should be pretty obvious from the start. But if you really really don't want to pay, you can choose RouteNote and stop reading this article, because I'll talk about some paid options.
Why RouteNote in case of looking for a free plan only? Firstly, it's free for uploading your tracks to all these stores that are also available in their paid plan. But they take 15% off your royalties in that case. Another downside is that you can't upload your files in lossless formats (WAV, FLAC, etc.) and you're forced to upload in MP3. If you're fine with all those terms, you can go ahead and use RouteNote.
---
Which service do I use?
DistroKid. In my opinion it's the best out of all services when it comes to features and also the price. Let me explain.
Many of those paid options require not only some yearly membership cost, but in addition they also want you to pay for every single, EP or album that you upload. You can imagine that your price per year will be increasing. But not with DistroKid. Why? Because with DistroKid, you only pay $19,99 per year. Period. Let's compare.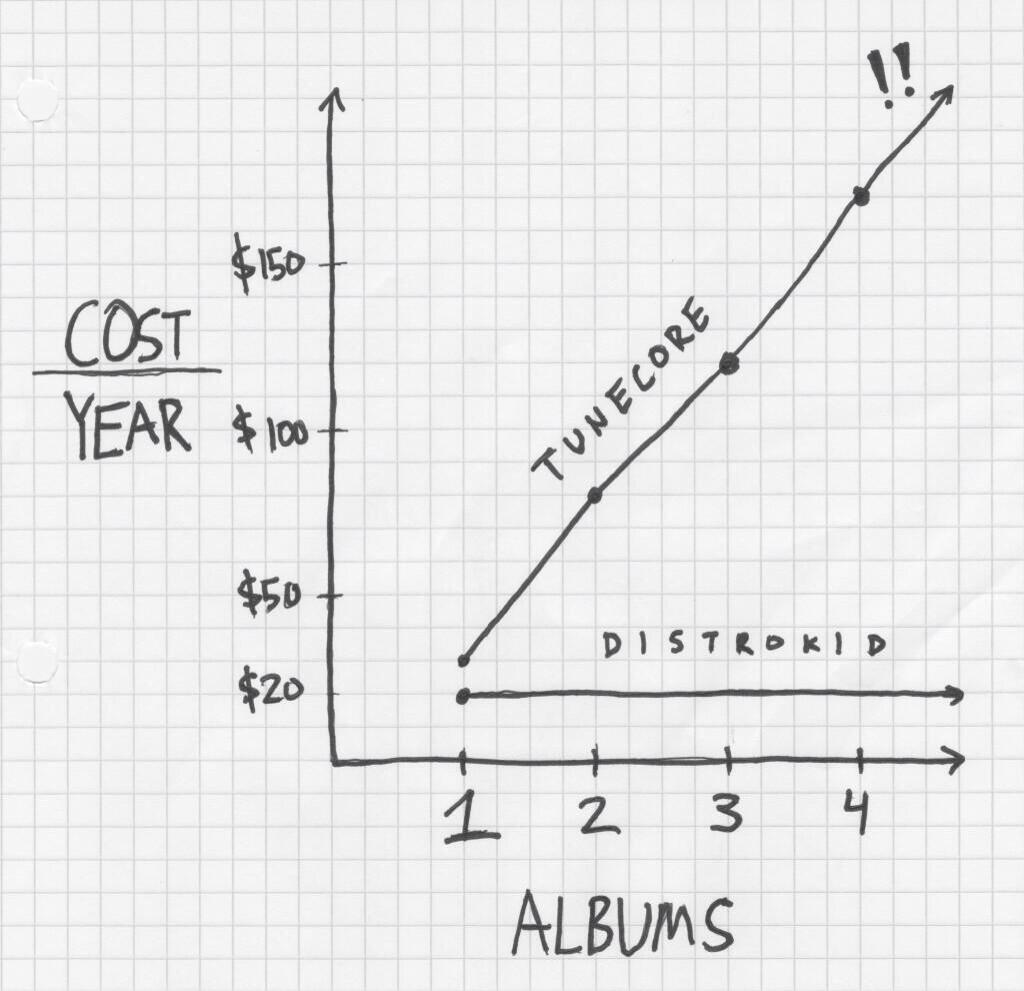 For example, TuneCore charges $49,99 per year per album and $29,99 for the first year. DistroKid charges $19,99 per year and lets you upload unlimited songs and albums. Yes, that's correct! You can upload unlimited amount and you'll never have to pay more than you used to. Of course, you always keep 100% of your royalties, too.
And even the founder of TuneCore said:
as the Founders of TuneCore, Peter Wells and I can state with no hesitation DistroKid is simply the best model for artists to distribute their music, keep their rights and get paid.
DistroKid also has a lot of exclusive features that make life easier for artists. Like if there are multiple artists with your same name, they make sure they don't get mixed up. They also get you instantly verified (blue checkmark and exclusive stats) on Spotify. They have unlimited free backups of your music, so you don't lose it. They have super-fast uploading with e-mails along the process. Cover song licensing. Automatic "splits" so you can pay your collaborators with ease. Great user-interface. Amazing support (they always respond fast and are very helpful, it's one of the best for me; they helped me even when they technically didn't have to). And much more!
I've been their loyal customer for a few years already and, even if this post feels like it's a paid endorsement (which is not), I will recommend them to everyone asking, because I'm super happy with their service, price and support. Even Ludacris released his music with them. Give DistroKid a try and I'm sure you will love it too.
Use this link to get 7% off when signing up. Because you deserve it 🤑