Need mixing or mastering? Look no further!
Hey friend, do you need some help with your music?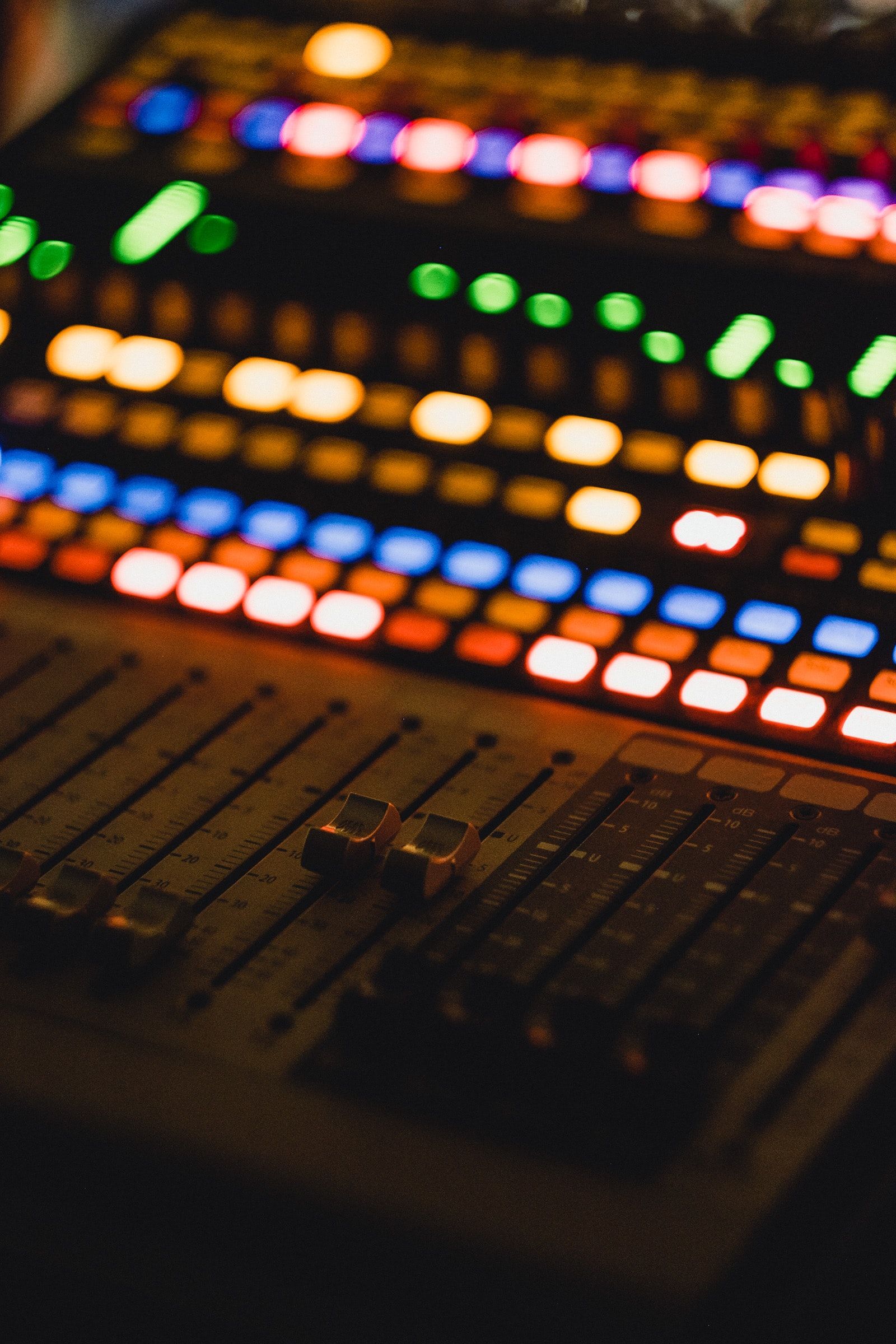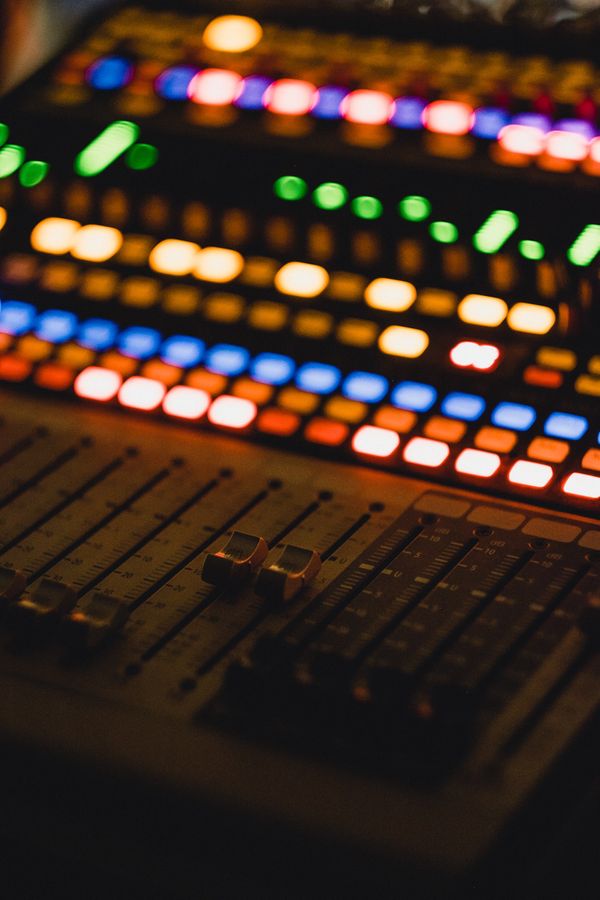 Hey friend, do you need some help with your music?
Maybe it just needs a bit of polish?
Is it not loud or balanced enough when compared?
Do you want to achieve a more professional sound?
I can help!
I've been producing, mixing and mastering audio for years. I know how hard it is to get a solid, balanced mix and a wide, loud master. I want to help you with that!
As an artist myself I also know that everyone wants to profit off everything. Music doesn't really matter to many of business owners, it's all about the money.
I decided to take a different approach. I want to know more about your songs, the background story, your source of inspiration and use that information to make your track sound as good as I can make it, as if I were doing this for myself.
That's why my pricing starts from as low as 5$! I wanted to make it affordable for even those upcoming producers just starting out in this crazy audio world.
Sounds good? Do you have any questions?
Click here to get more info or make your order.
You won't be disappointed! Satisfaction guaranteed. Happy producing! 🎶