MacBook Pro 2019 review — the final product?
I bought myself a new 15" MacBook Pro this summer, just in time when Apple announced the lowered pricing for the SSD storage upgrades. It was a pure coincidence, but I'm really happy that I got the chance to pay less for this already expensive device.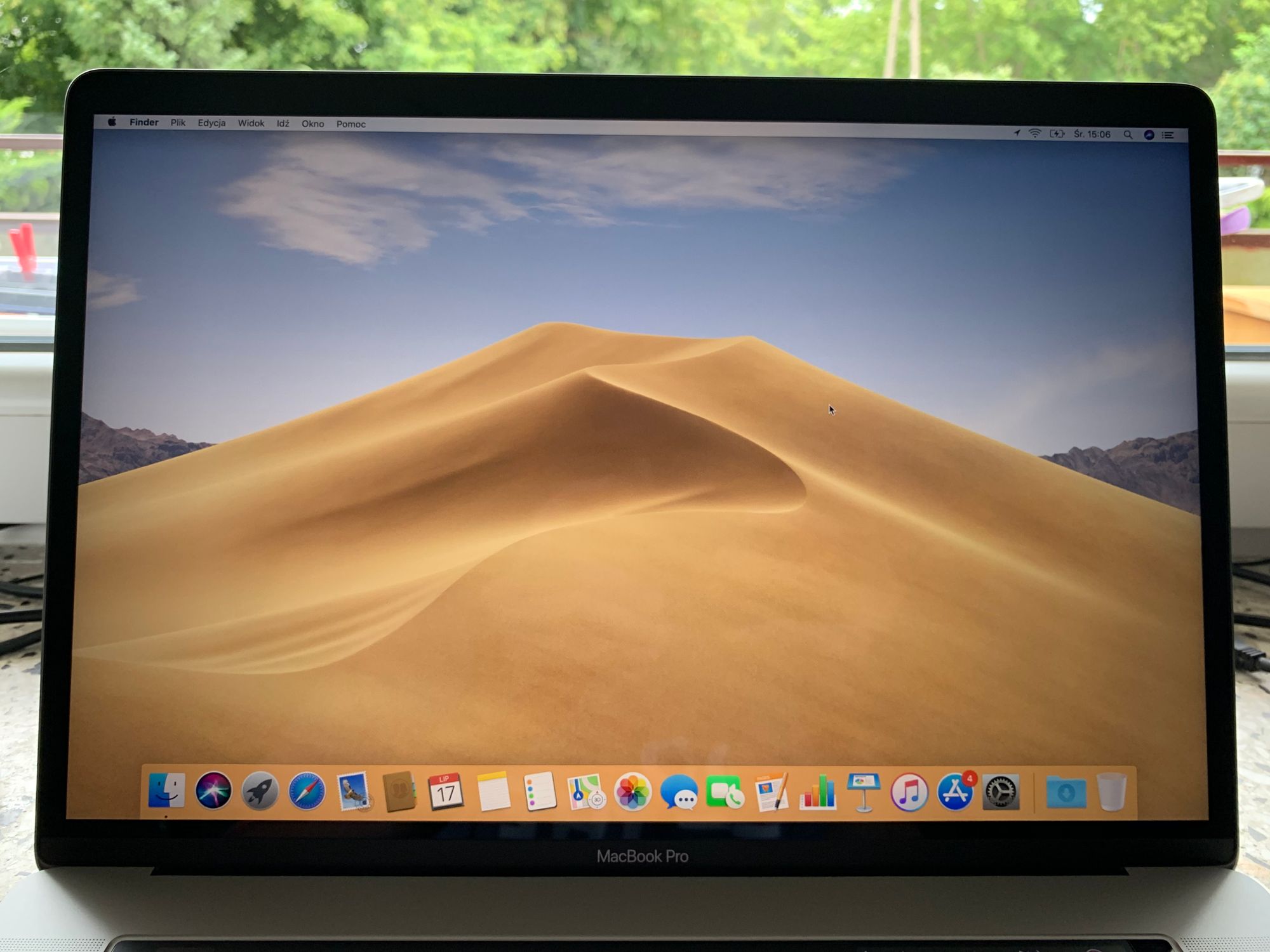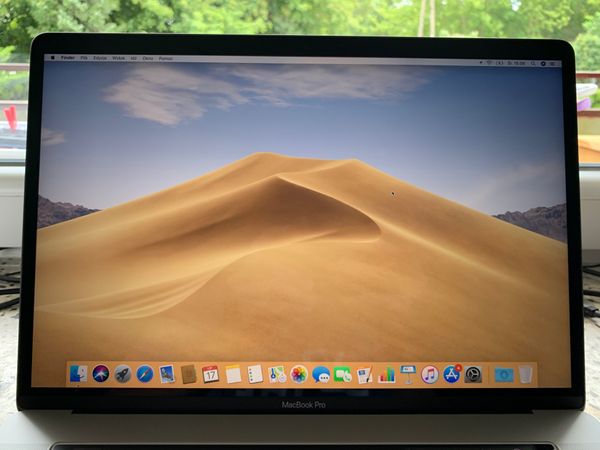 I bought myself a new 15" MacBook Pro this summer, just in time when Apple announced the lowered pricing for the SSD storage upgrades. It was a pure coincidence, but I'm really happy that I got the chance to pay less for this already expensive device. And as rumors say there's a new, redesigned 16" MacBook Pro around the corner I think we can safely call this 2019 refresh of MacBook Pro the final product.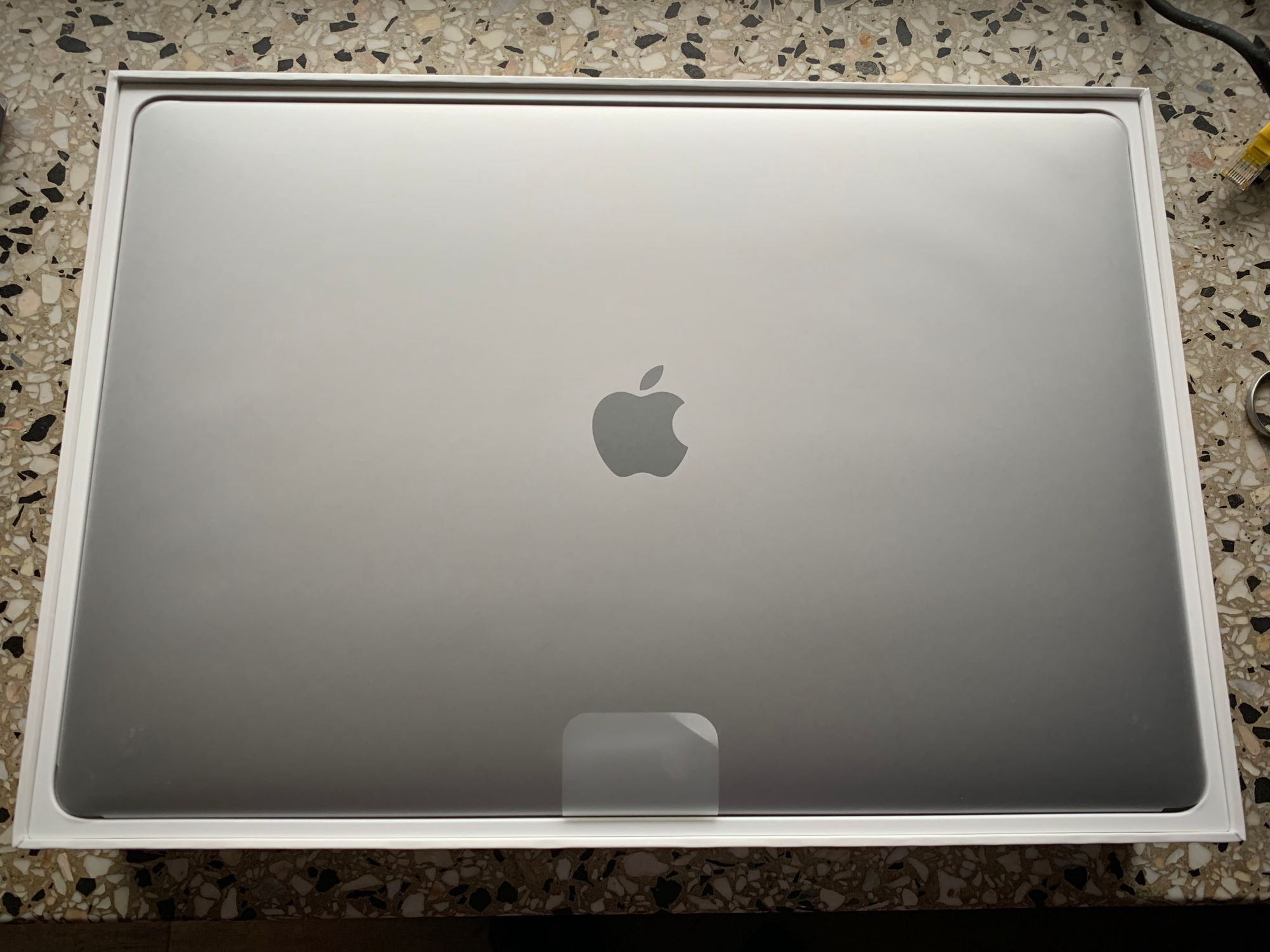 Battery life
Coming from the Windows world, having a 10-hour battery life on your laptop would be a miracle. And on macOS with this device it's completely normal and achievable in a daily manner. It's actually a life-changing experience – now I can take my MacBook with me and do some work on the go without even touching the charger. When you add almost silent work of this device to the list, it really becomes a no-brainer to get for your work and study needs – the fans almost never kick off when you're not doing any CPU or GPU intensive tasks.
And now that you can spec this machine with up to 8-core CPU and up to 32 GB of RAM it's seriously efficient while being super friendly to your battery life. I'm sure that there are only few notebooks that can last for such a long period of time, and to be honest this feature is one of the main selling points for me.
Display
I know that many competitors offer some fancy 4K displays or touch screens. Others offer some high refresh rate or another unique features. The Retina display that this MacBook Pro is equipped with is not 4K, does not have some 120 Hz refresh rate and certainly does not support touch input. But it is very sharp, detailed and supports P3 – a wide color gamut, that many photographers and video editors will surely praise this device for. And there's also True Tone, which automatically adjusts white balance to match the color temperature of the light around you, which makes it more easy on the eyes in various lighting conditions.
Having a 4K display on a MacBook would be amazing, but I'm worried how this could influence the great battery life this device has, so I'm not blaming Apple for not putting it in. Personally I would always prefer better battery life than more pixels though.
Touch Bar
Ah, the infamous Touch Bar. Some people hate it, some people love it, and I think it's a really nice addition to the wide touch pad. This OLED panel can be used for many actions and useful shortcuts that otherwise would take some more steps to finish.
The Touch Bar replaces the function keys that used to live on the top row of the keyboard and to me it makes sense. It also hosts TouchID in the right corner, which is useful for authentication and shopping with Apple Pay. Now you can customize your top row of the keyboard and people found some ways to improve their workflow in a serious way. Developers offer Touch Bar support in their apps almost as a standard feature and some of them do it in a very creative manner. There are also many apps that take this feature to a different level, like Pock – that shows macOS dock in your Touch Bar. The list goes on and on...

Keyboard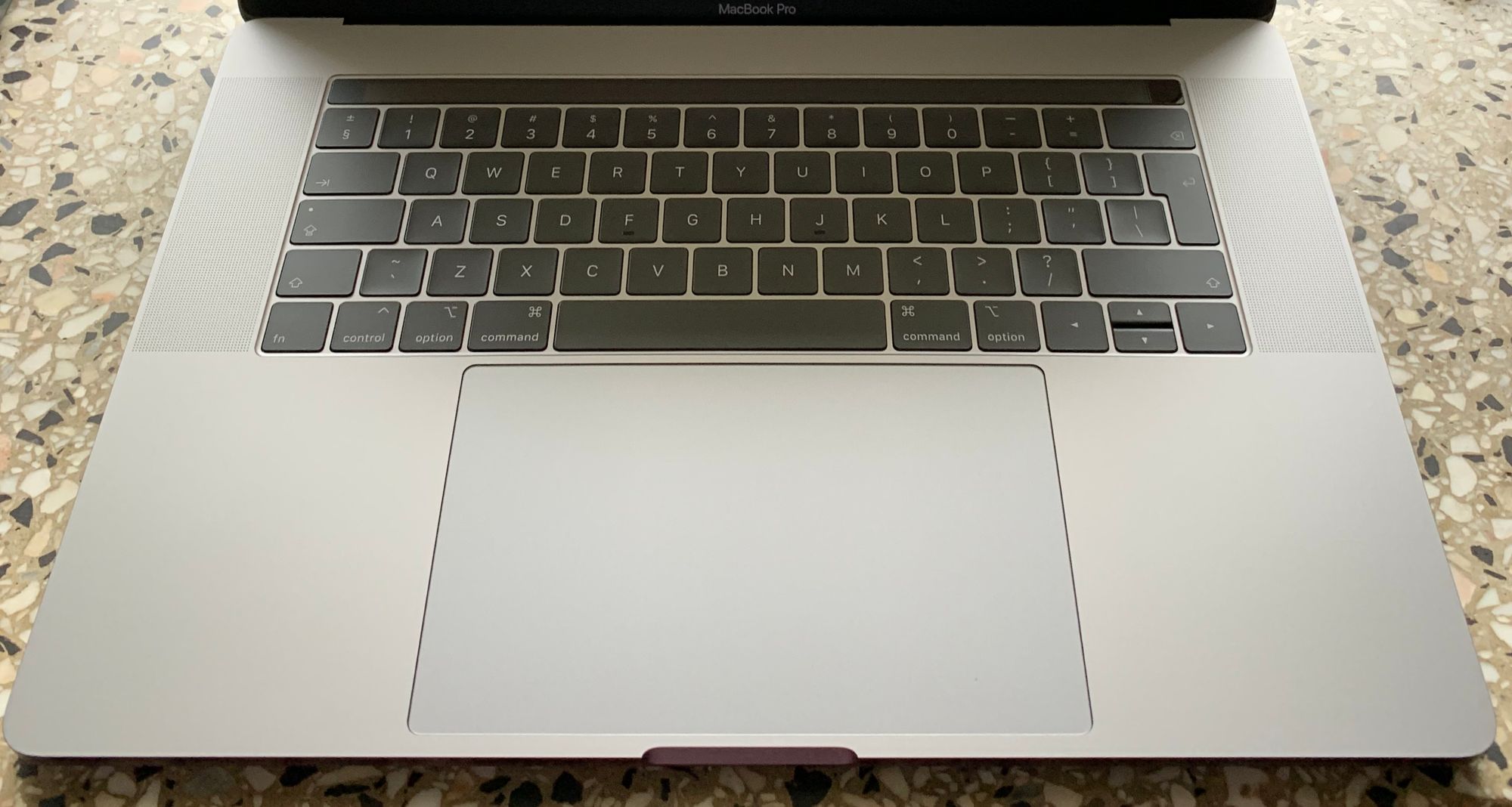 There's been a lot of news on the web about the new butterfly mechanism that Apple used. The 2019 version of this keyboard features an improved, third-generation design. It is supposed to fix all the issues that gave this keyboard all those negative reviews they are known for. I'm not afraid to type on it personally, because it is a very comfortable experience once you get used to the small key travel and the sound. And Apple offers a repair program for up to 4 years after your purchase so I think there's absolutely no need to worry.
Speakers
I didn't expect the speakers to be so good. Seriously, laptops are known for having some cheap quality speakers that don't play much of any bass and lack stereo spread. I can tell you that those are the best speakers I've ever heard in any laptop – they express a dynamic soundstage that feels and sounds much wider than its physical dimensions imply. I haven't used any external speakers with my MacBook yet, because the sound is sufficient for my everyday needs.
Performance
I went for a 6-core 2,6 GHz CPU, 16 GB of RAM and a Radeon 555X GPU with 4GB of memory. I can't say how fast this machine is – it's blazing fast! Everything is so quick and responsive. I don't have any complaints in this area. It is great for my music production needs, some photo and video editing and, surprisingly, even some gaming. This machine is capable of achieving so much that I can't seem to push it to the limit. On top of that, the software integration and macOS optimization is another selling point. Continuity, speed and stability is visible almost all the time and I love it!
Summary
I know this laptop is not for everyone, and that's perfectly fine! We all have our different needs and aspirations. We all work in a different way and do various stuff on our computers. But I think that this device is suitable for almost everyone. It is perfect for students because it's lightweight and has long battery life.
It is great for programmers because of the efficient CPU and Xcode support. Photographers and video editors will enjoy working on this sharp and colorful display. There's something for everyone.
I feel like Apple has implemented all the best stuff inside after a few years of improving the specs and design. And I can truly recommend this 2019 model of MacBook Pro because it feels like it really is the final product.