Review: "Looking Glass" by Andrew Mayne ("The Naturalist", book 2)
Andrew Mayne knows for sure how to keep the story interesting and things in a constant motion. This time I found myself staying up late to read even just a little bit more (again).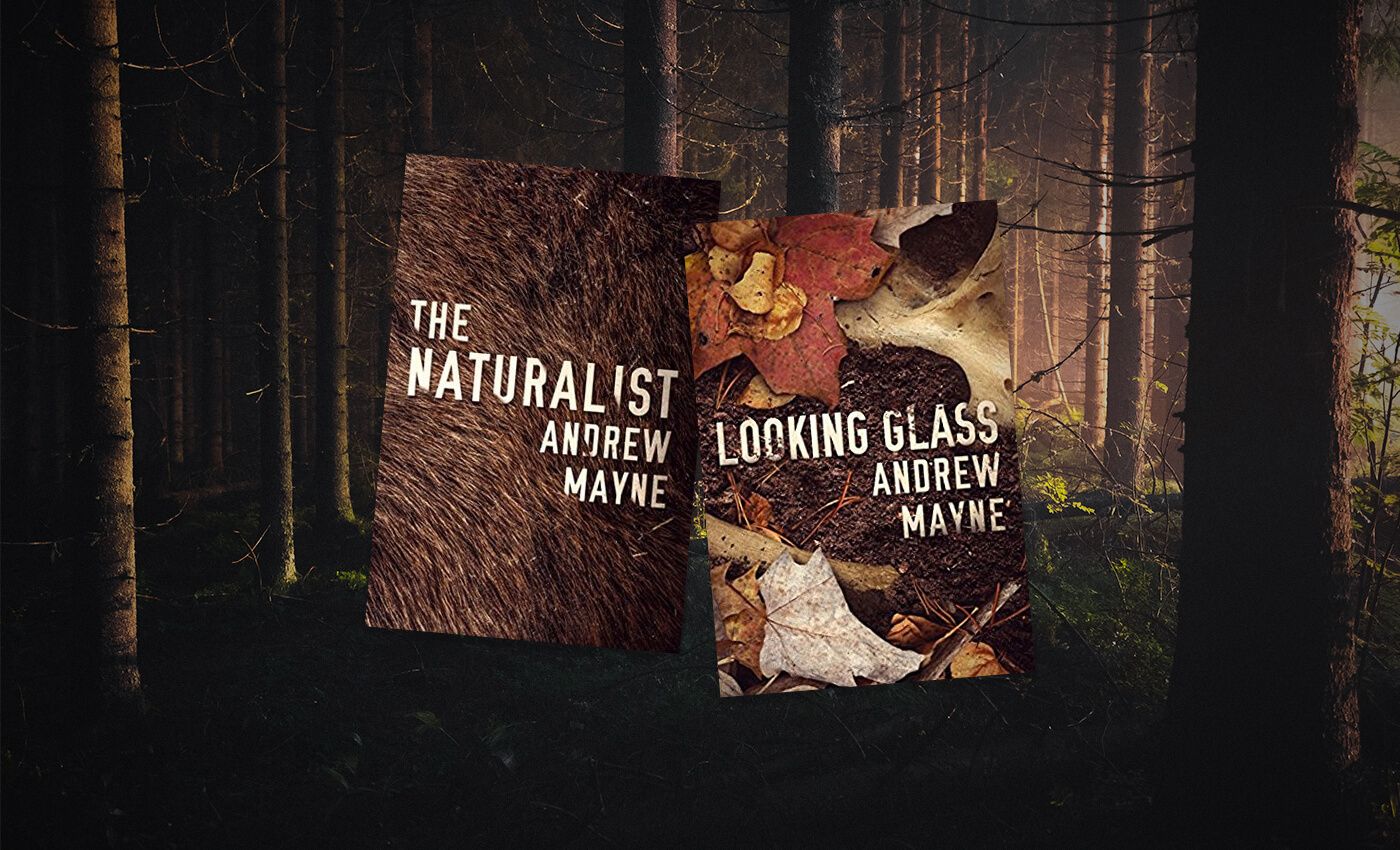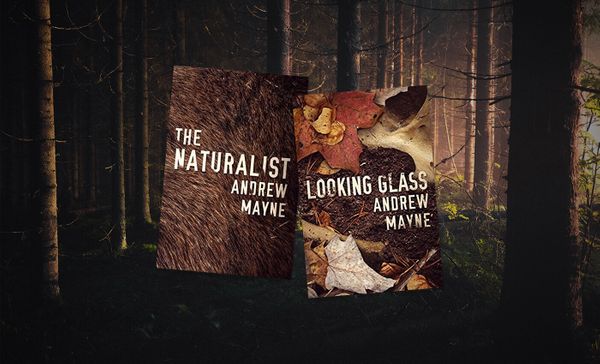 Andrew Mayne knows for sure how to keep the story interesting and things in a constant motion. This time I found myself staying up late to read even just a little bit more (again).
"Looking Glass" is a second book in "The Naturalist" series. Here's a review of the book that started it all - simply "The Naturalist", if you haven't read that one yet.
The real danger isn't what the Atlantic articles or the New York Times editorials would have you believe: that good guys become bad guys. The real danger is that the good guys will blindly keep doing bad things that they don't see as bad. It's why people who would give the shirt off their back to help the poor and the hungry will then march against genetically modified food, even if such food products could save millions of children from blindness or starvation. It's when people who want democracy in the Middle East find themselves building military bases instead of schools and hospitals.
Andrew Mayne, Looking Glass
This one is a follow-up to that story. Theo Cray, still alive (strangely enough), seems to have moved on with his life after the tragic events from the past. After solving the last mystery, he's lost his anonymity and became well-known to the world and media for his work, which surely doesn't help with chasing murderers at all. Luckily for him, that's not the case anymore. His brilliant mind is now devoted to catching terrorists and people who are a serious danger to the state.
One day, the desperate father of a missing child, ignored by the authorities and abandoned by his community, turns to Theo for help with his case. As it turns out, the only clues are children's drawings and an inner-city urban legend about someone called the Toy Man.
This time, the story is enriched with some episodes containing occultism, magic and voodoo-like ceremonies, plus of course some bad people connected with those. Don't worry, the plot hasn't suddenly changed to a sci-fi or fantasy one, it's all still very real and doesn't disturb in any way, while adding some variety to the whole package. This is something I like about this series — there's always some element of a surprise. Something that's not that obvious, something extraordinary, that makes it way more interesting and sparks creative thinking. It also keeps the story fun.
We also get to know about some fascinating things that I don't want to mention exactly, for example I learnt something new about some bacteria. Theo always has some clever tricks up his sleeve that help him with solving the mysteries and that way we also gain some extra knowledge for ourselves. That's a clear win-win for me. Some things aren't 100% possible in the real life, sure, but at least the story makes sense and the details are all connected to each other in a very reasonable way.
---
I can't say if this book is better than the other one. And I don't think that would have any purpose, because both have some pros and cons to them. But it's a series and I feel like it's meant to think about the story more as a whole, instead of just treating those only like a separate books. The Naturalist had left us without some clear answers and I'm glad they were answered in this book later on. And same goes to the next book from the series, Murder Theory, that is already out and I can't wait to get my hands on it! If you've enjoyed the first one from this series, Looking Glass is definitely for you.
We exchange knowing nods, aware that this won't really end the pain, but killing monsters never does. It's just something you have to do when you see them for what they are.
Andrew Mayne, Looking Glass