iOS 13 review – what's new in Apple's latest mobile operating system?
It's that time of the year again. The fall is always a busy month for the tech fans – new hardware, new software, sometimes also new services are released. Let's take a look at the new iOS 13 – a software that will power the new iPhones and the older devices upgrading to it as well.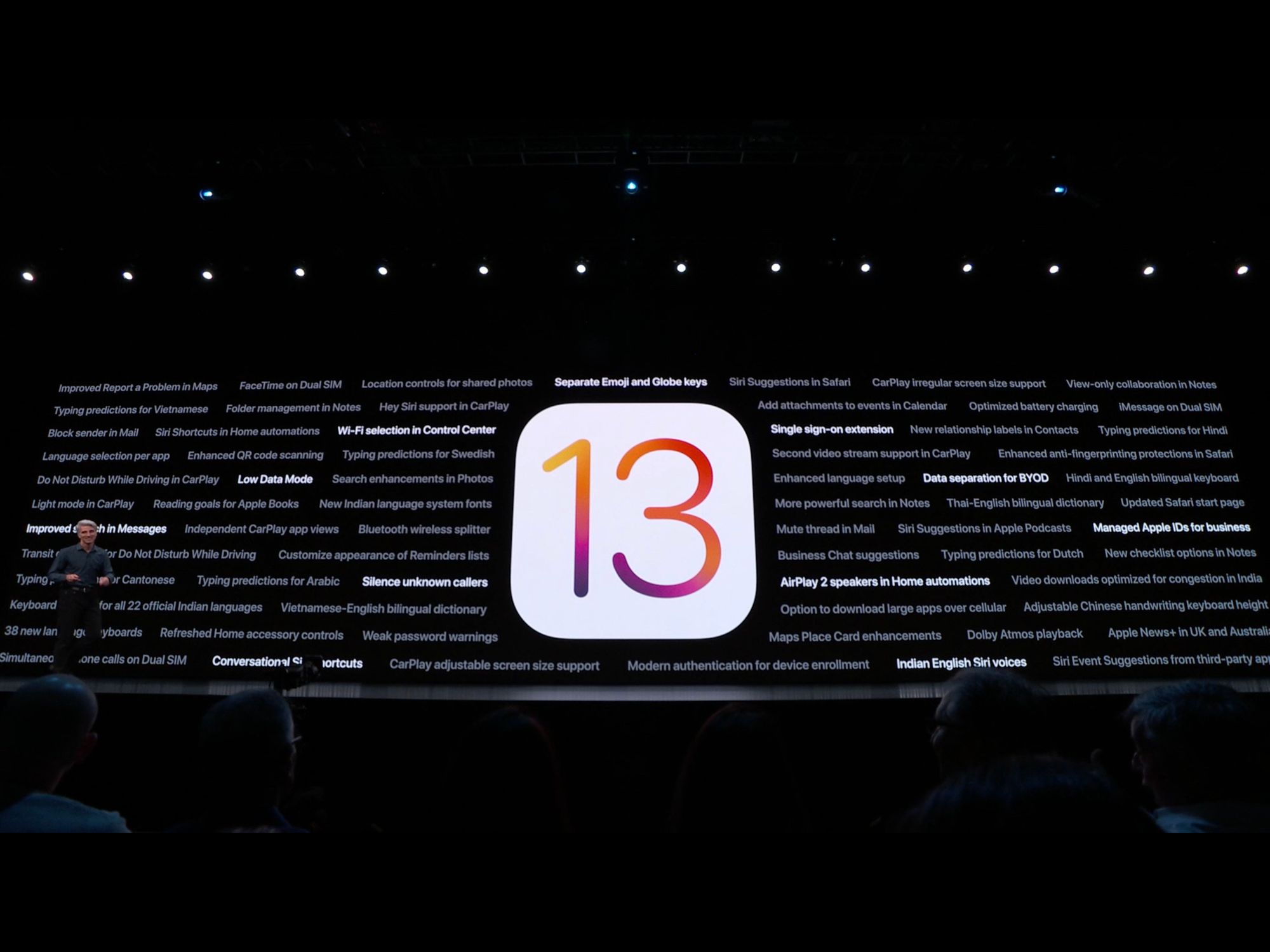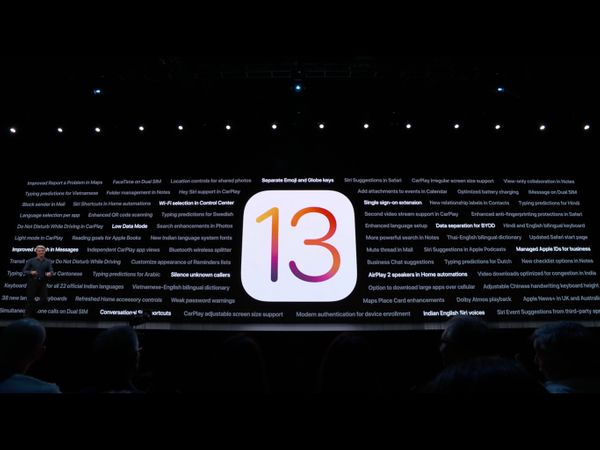 It's that time of the year again. The fall is always a busy month for the tech fans – new hardware, new software, sometimes also new services are released. Let's take a look at the new iOS 13 – a software that will power the new iPhones and the older devices upgrading to it as well.
Dark mode
One word: finally! It looks amazing on the OLED screens, while even saving a bit of the battery. Black colors look like true, deep blacks and your eyes will thank you during the night time.
You can schedule it to be automatically enabled after the sunset or enable and disable it anytime via the Control Center. The transition is instantaneous.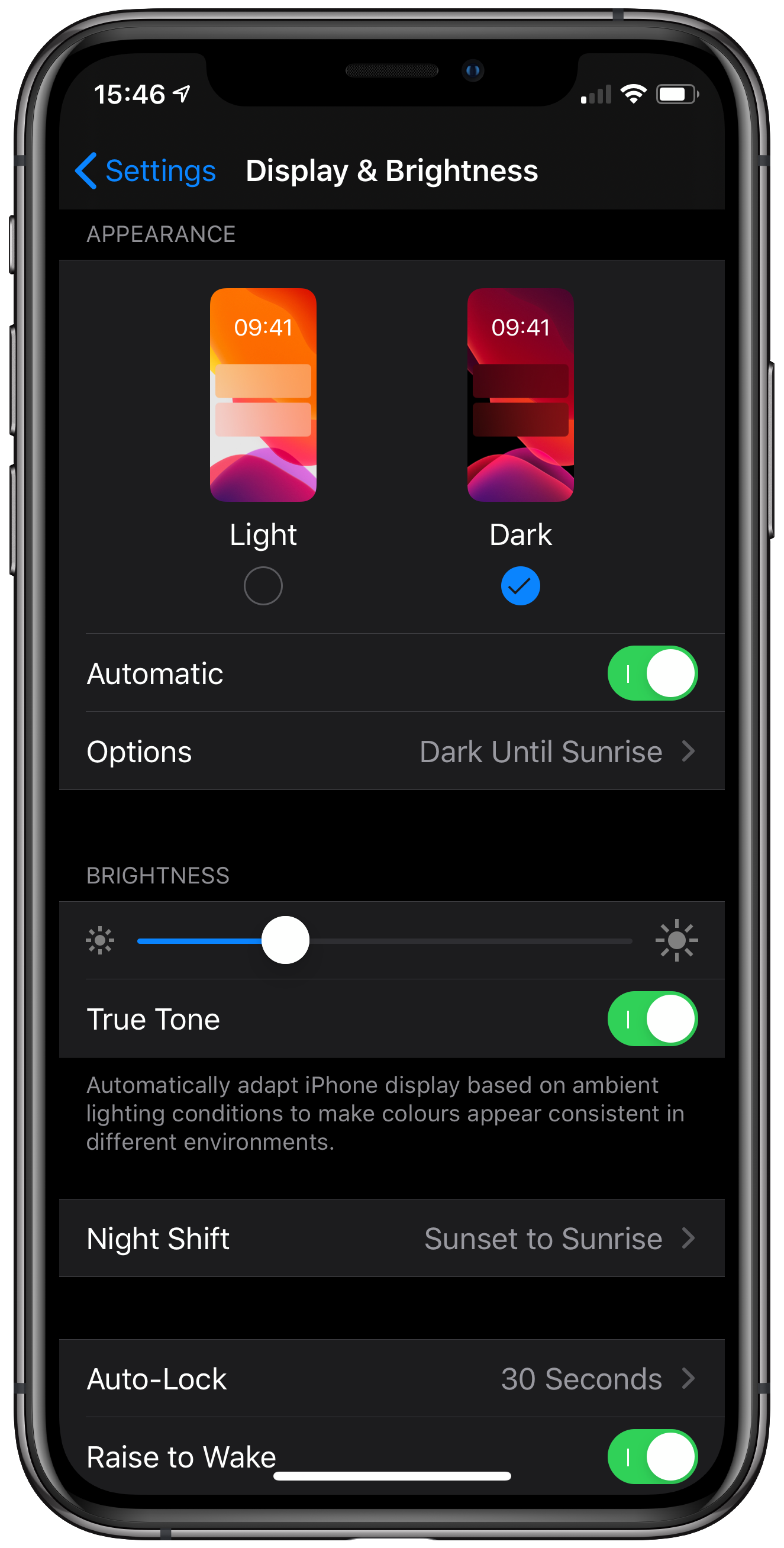 While using dark mode, your wallpaper will be slightly dimmed. There are also several stock wallpapers that offer different look while in dark mode than during the day and that feature is indicated by the small icon in the bottom corner.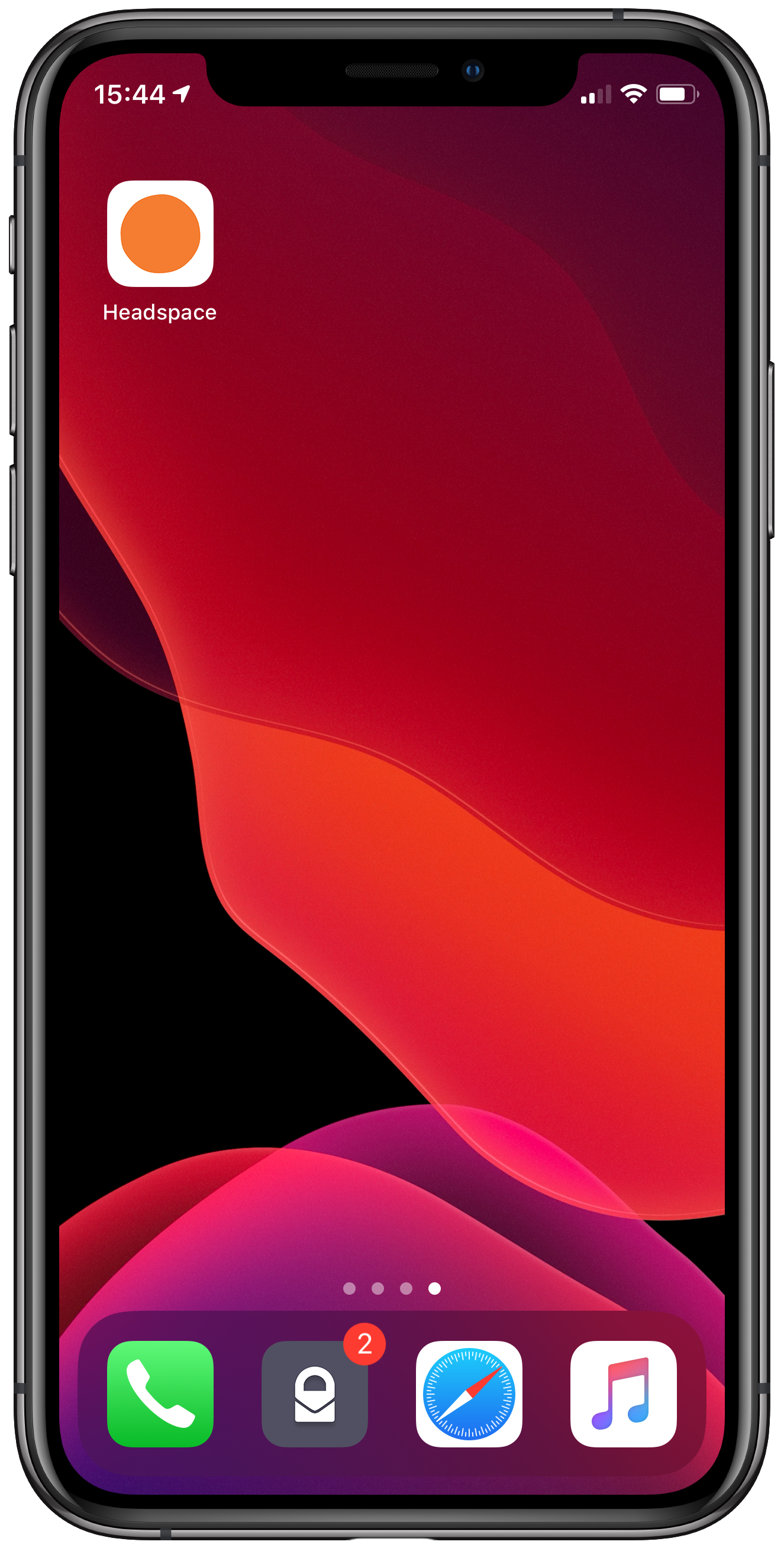 There's also an official API that developers can use to automatically switch the look of their apps based on the currently used system theme. After a few months most of your apps should utilize that feature, essentially meaning that one toggle in Control Center will have the power to turn your whole system from light to dark and so forth. And that's promising.
Camera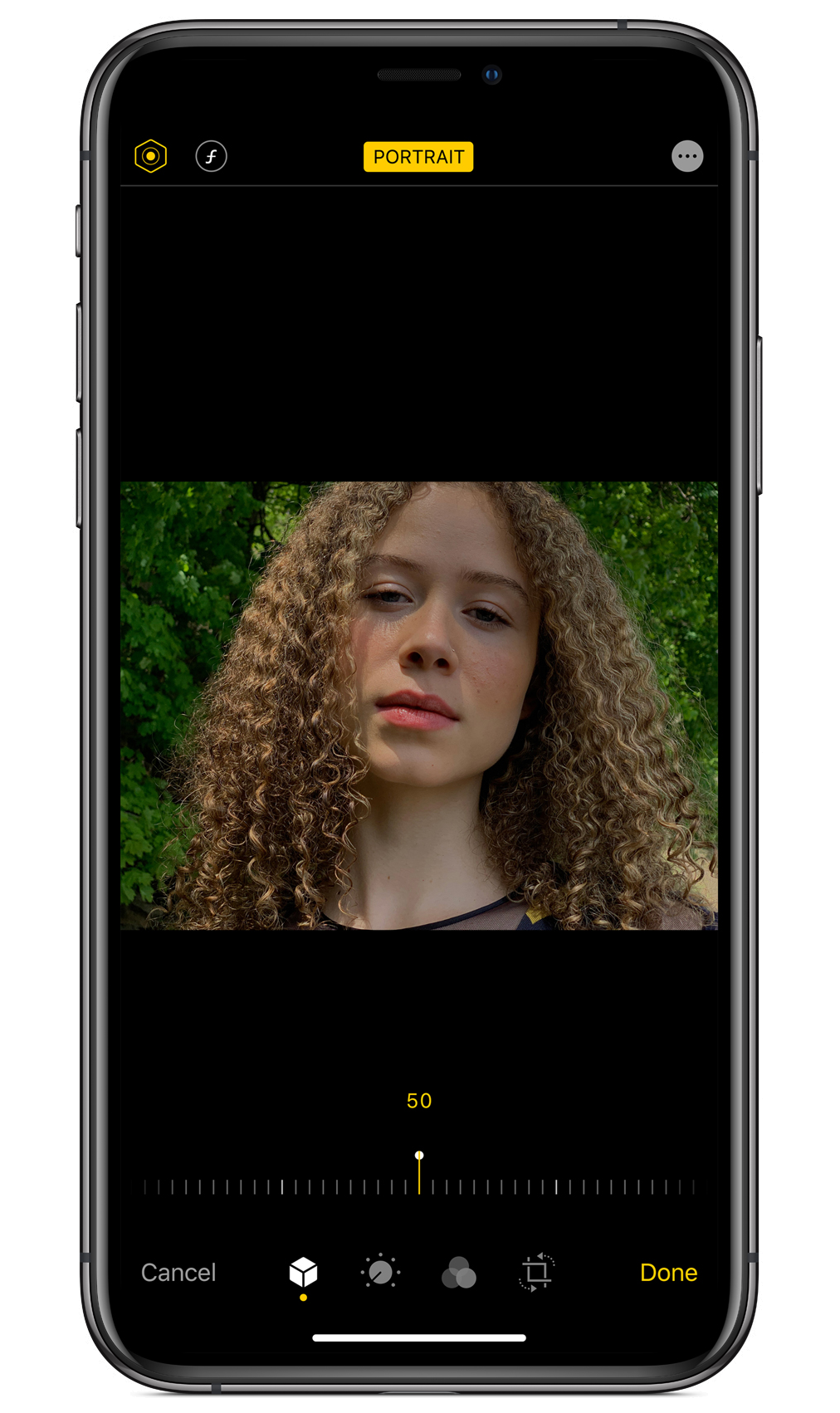 Not a lot has changed. There's a new Portrait Lighting effect – High-Key Light Mono, which creates a beautiful, classic look with a monochromatic subject on a white background. You can also adjust the intensity of each Portrait Lighting effect now, it's similar to adjusting the bokeh in terms of the usage – there's just one simple slider to intensify or decrease the intensity of the effect.
Photos
The whole app has been redesigned. There's a focus on your great photos and videos, so any screenshots are automatically hidden now, but you can of course still view your whole camera roll, where you'll find those. Your photos and videos are automatically grouped together and dynamic in size of their previews. And Live Photos autoplay beautifully and are also extended when you have multiple photos after each other. Moreover, you can also choose to browse by days, months and years too.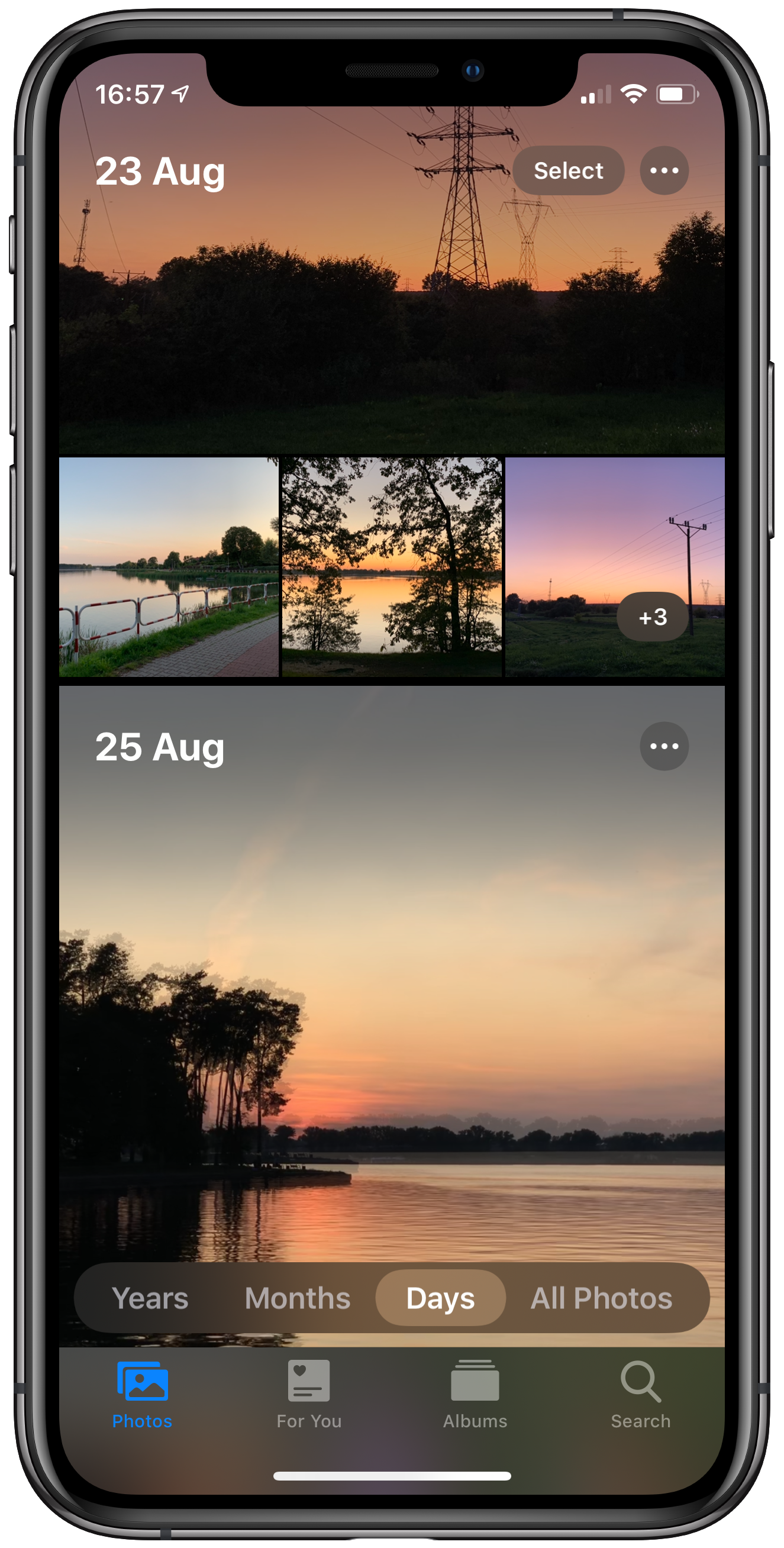 The app is really fast and fluid, while also being pretty and useful. Watching your past has never been more organized and your memories never looked so good. Simply sit back and scroll through your timeline to see that magic. It can move you.
Sometimes it's the small things that matter. For example, you can combine multiple search terms – like "beach" and "selfies" without tapping each word in search. You can change the intensity of any filter. Oh, and the editing tools have been redesigned too, and now work with videos as well! They are also much more useful now. It's crazy to think that we weren't able to rotate videos for example in the stock app. No more.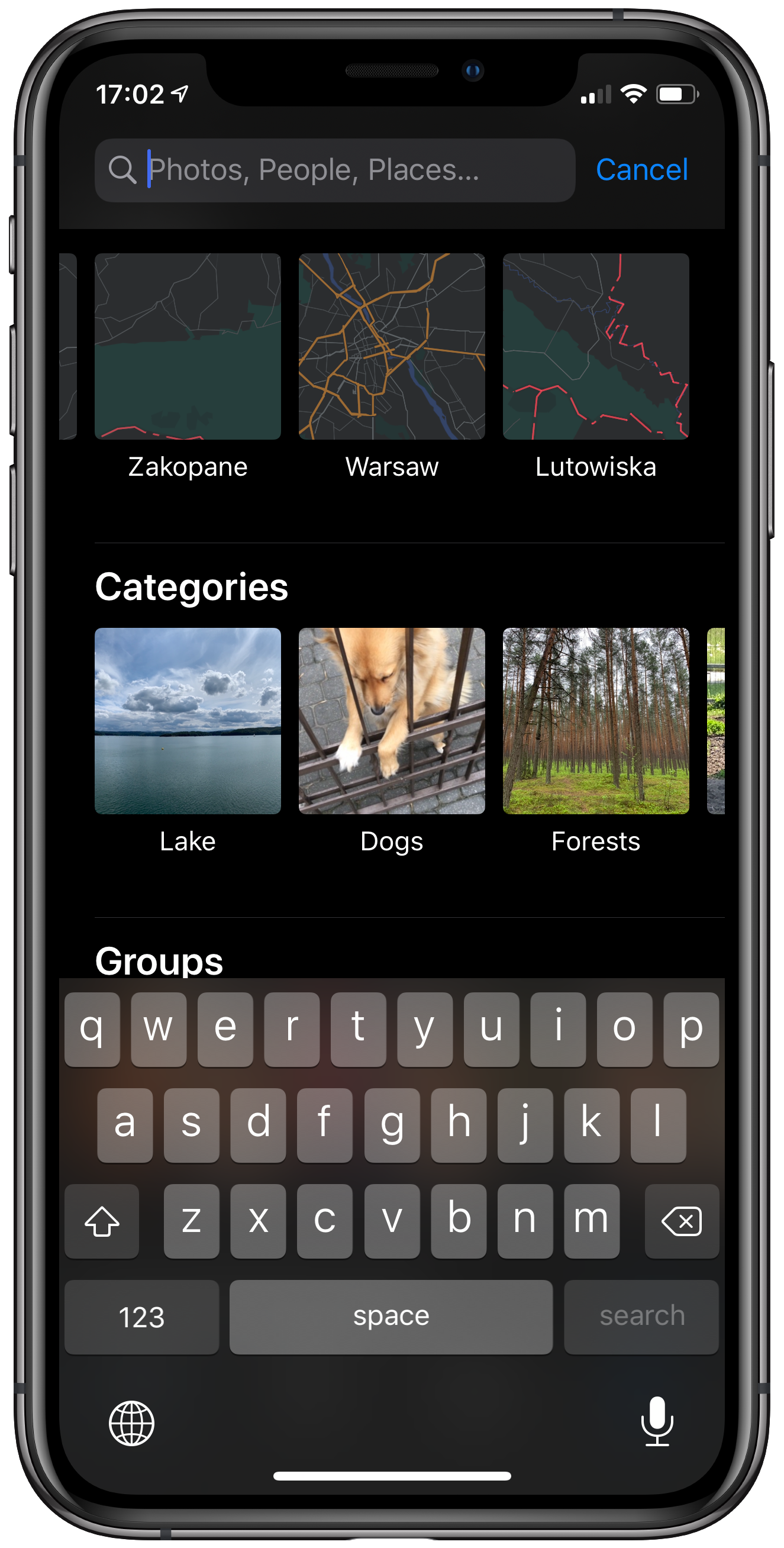 Photos app is much more pleasant to use now and I really like it. I even prefer it over Google Photos, which wasn't always the case in the past. It's worth mentioning that every processing to your photos and videos is done on your devices, locally. No photos or videos are ever sent to Apple to analyze them for faces or memories. Everything is done offline, using the powerful processors your devices already have. And it matters.
Music
Some changes have also occurred here. Now you have the ability to view lyrics in that fun fullscreen mode and when you click on some, the song automatically skips to that moment. Remember Musixmatch? It's much better than that. I love how it looks, that blurred background is even moving a bit and it all looks super cool. You can now also see the queue of songs playing next and the playlist, album, or station it's playing from, accessible via a dedicated button in the bottom.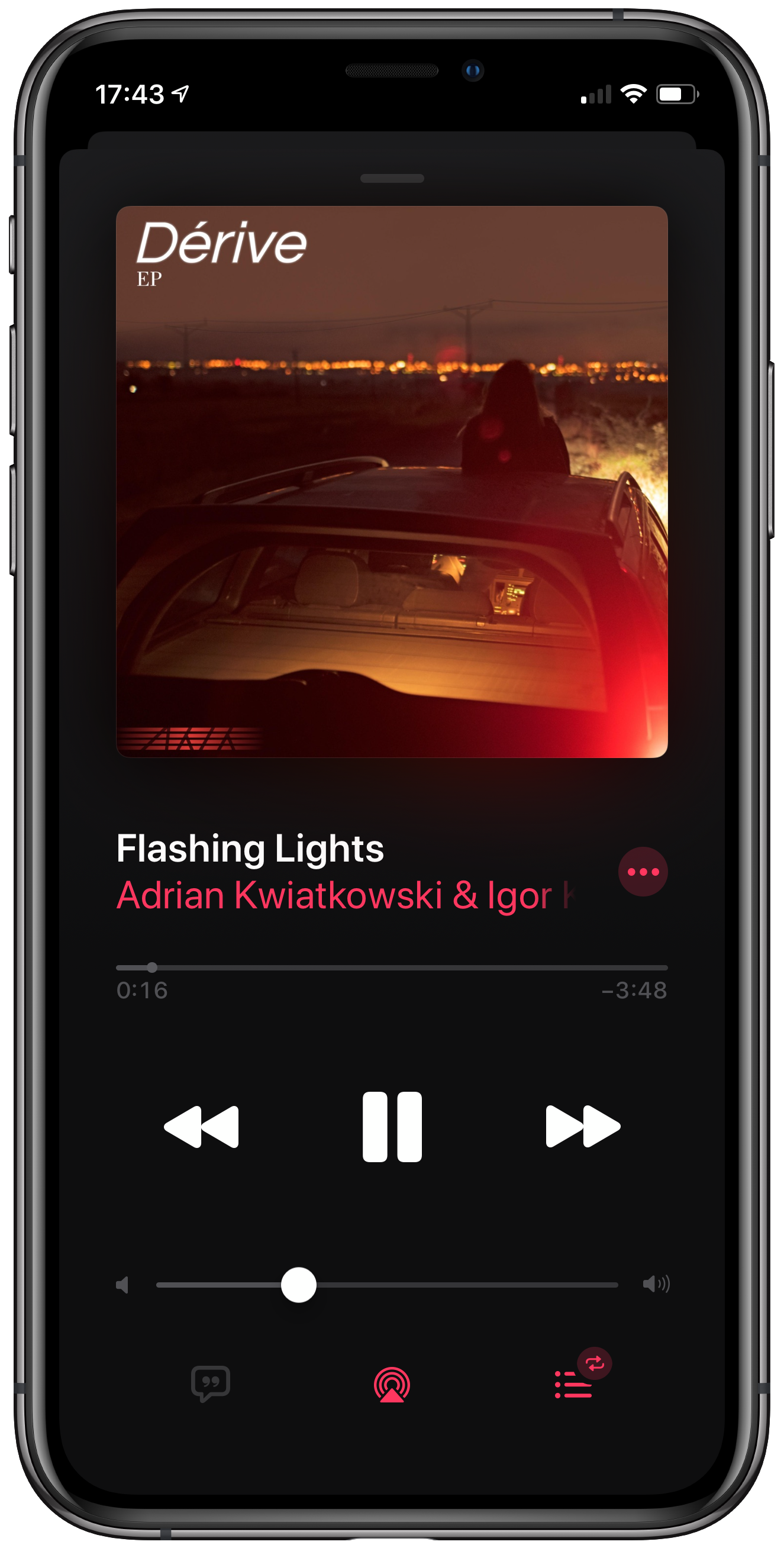 Dark mode is definitely what this app needed. Listening to music at night is magical and dark background saves our eyes. It also looks pretty cool too. Good changes there.
Safari
Lots of changes here. Positive changes. There's a new start page that shows frequently visited websites and also suggests sites when you have it opened on your other device, say on your MacBook Pro. All website settings are finally in one handy place, same one where you will find Reader mode and other useful options. And finally – there's a download manager, built-in. Another finally from me.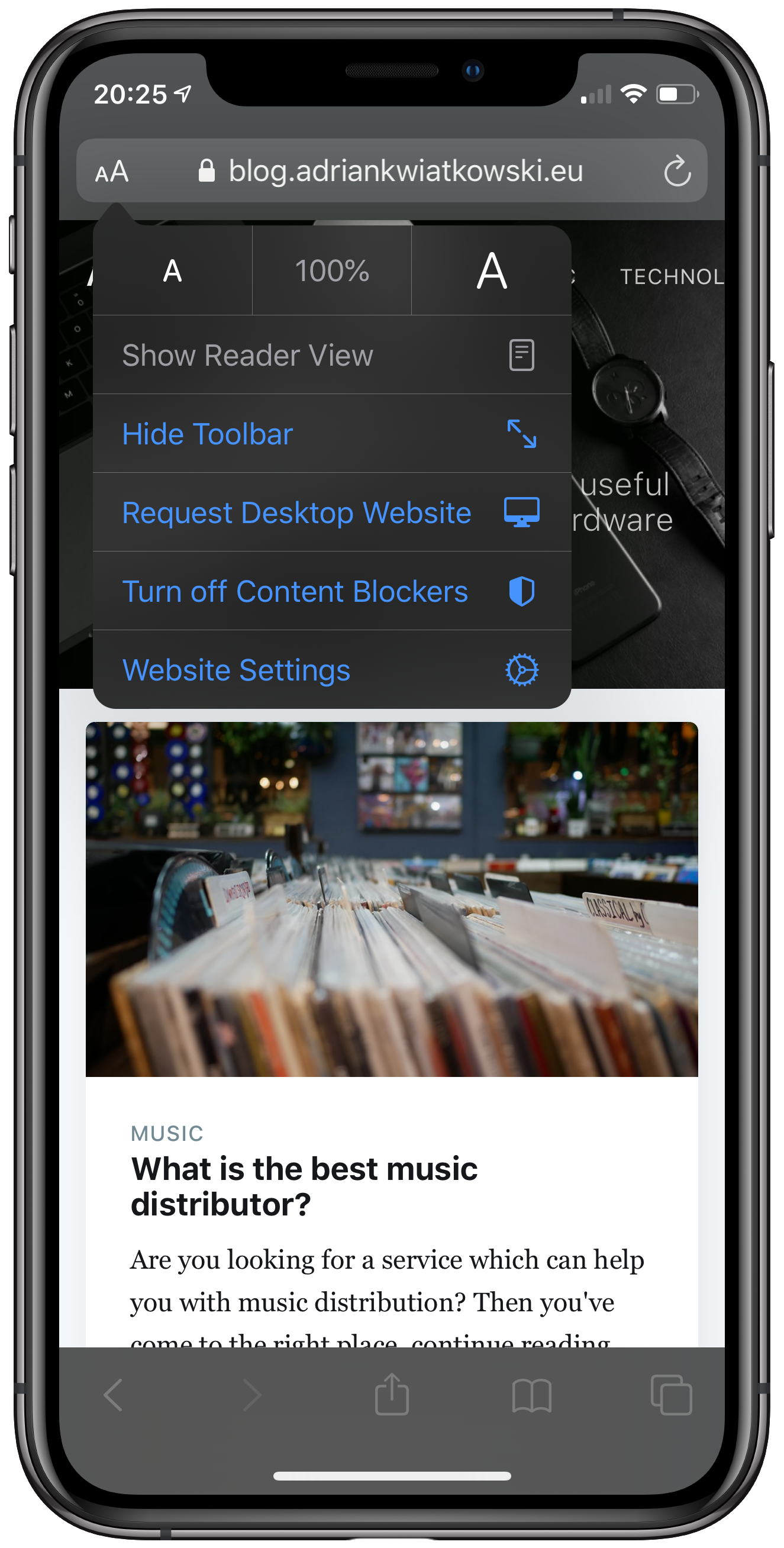 If you try to use a weak password when signing up for a new account on some website, Safari will now warn you. How cool is that?
Books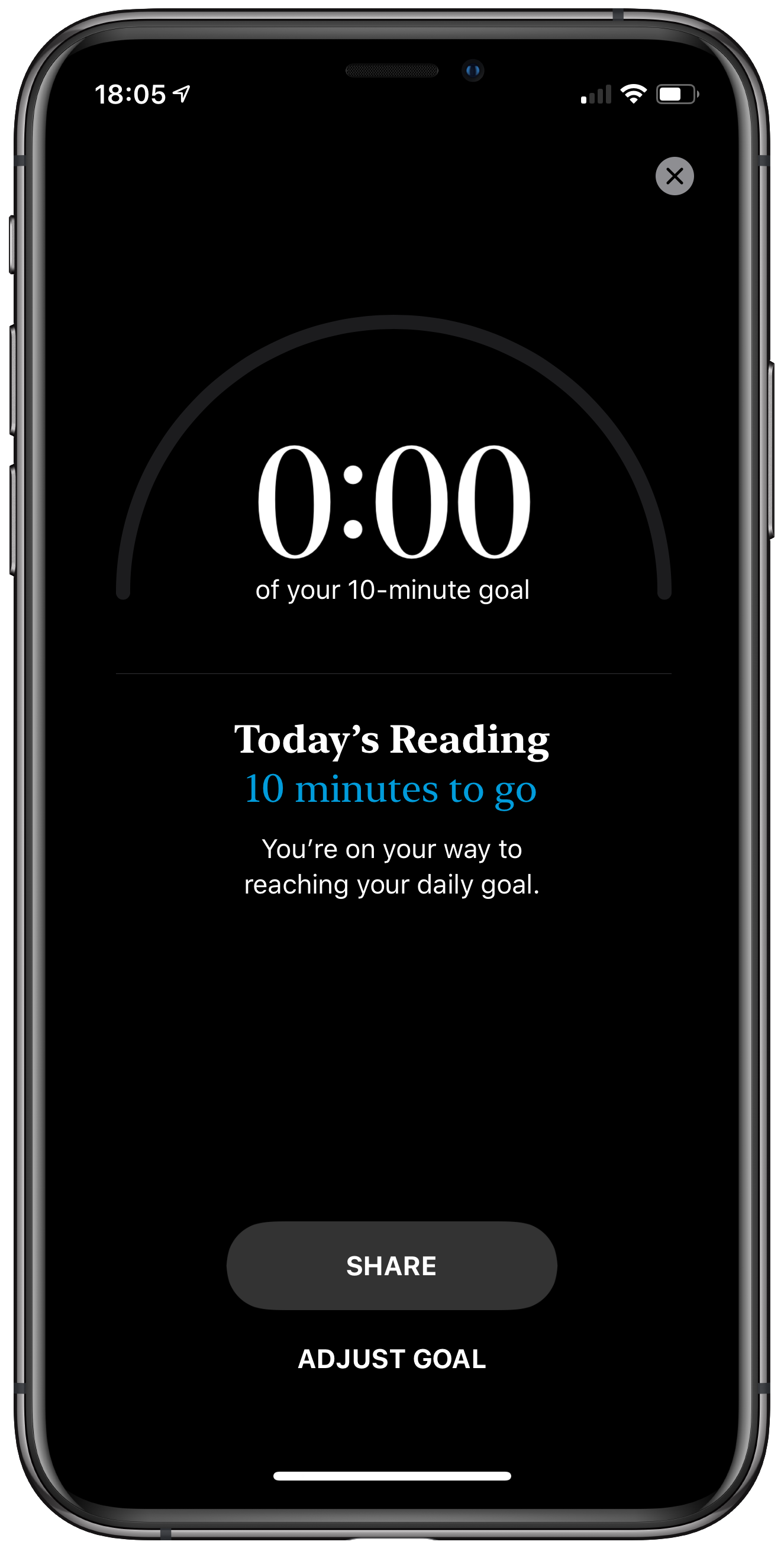 Books app now has an option to set a daily reading goal. This is very useful if you want to read more (which you should) and you don't want to control yourself – the app will do it for you, and you will be notified when you accomplish your daily goal. Will it make people read more? I hope so, because the app is really simple and looks stunning in that new dark mode variant. And you can still buy and browse for books in the built-in store, which makes it easy to find your new favourite book.
Health
Cycle tracking arrives in Health app. From now on, you can log your period, including flow level, symptoms like cramps and headaches, and whether or not you experienced spotting.
The whole app has a new, much improved look. It's easier to spot the details and track your progress now, alongside some suggestions and observations about your health. Your device also automatically tracks the loudness coming out of your speakers and headphones and alerts you if you're blasting your music way too loud. This is such an underrated feature, because hearing loss is a serious and usually permanent issue.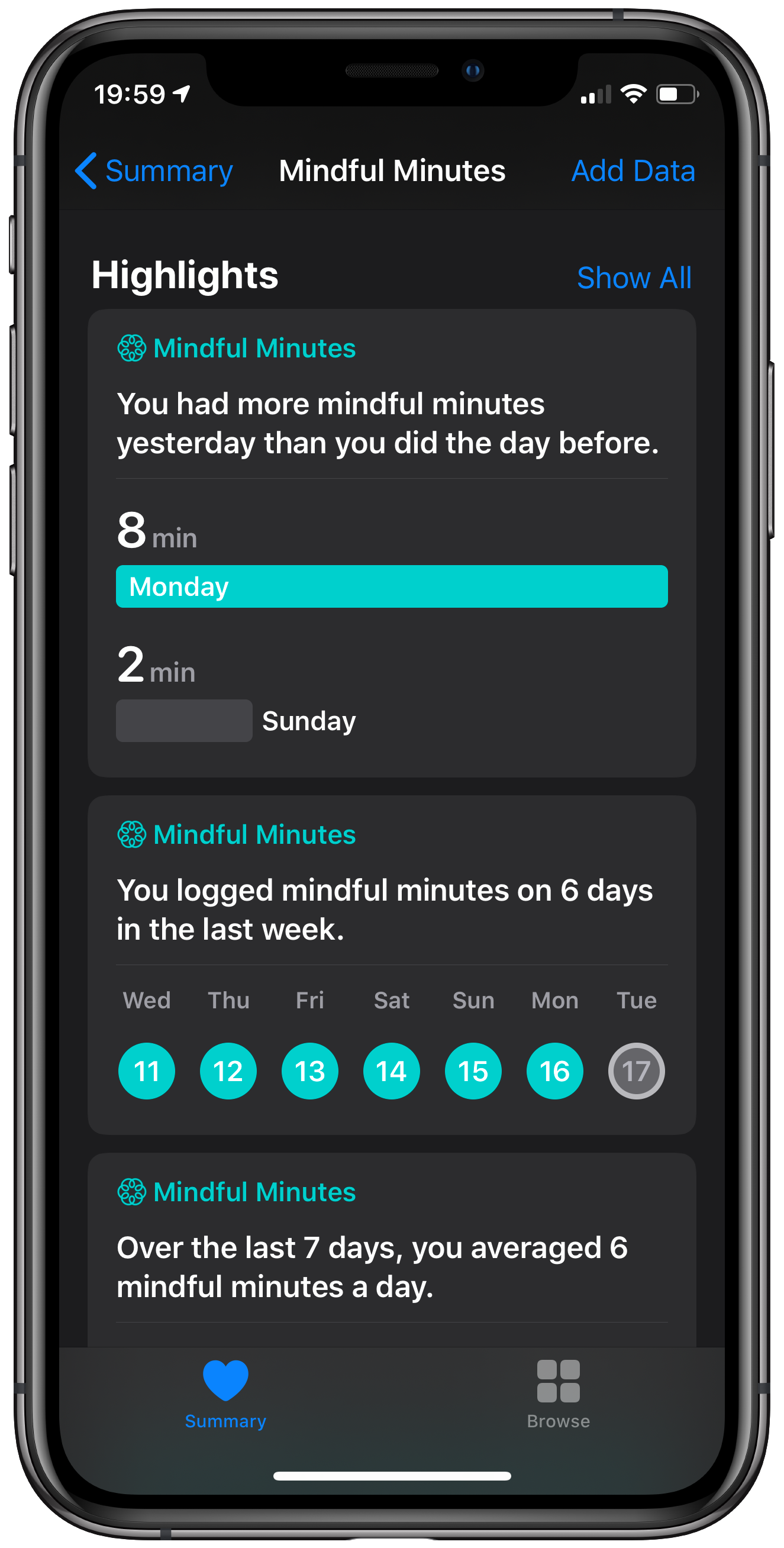 You can't deny that with the number of devices that Apple sells, features improving your health and preventing such issues, as well as improving your health condition can have a tremendous impact on people's lives. Credit given where credit is due.
Battery
Battery life on iOS 13 isn't much different from the previous version, although if you depend on your phone a lot or just want the longest battery life from your device, I would suggest to wait and upgrade to iOS 13.1 which will fix many bugs and even add some more new features. Some people also recommend at least to wait until iOS 13.0.1 is out, alongside some urgent bug-fixes. Don't worry though, because your device should last as long as it did on iOS 12 without any major issues.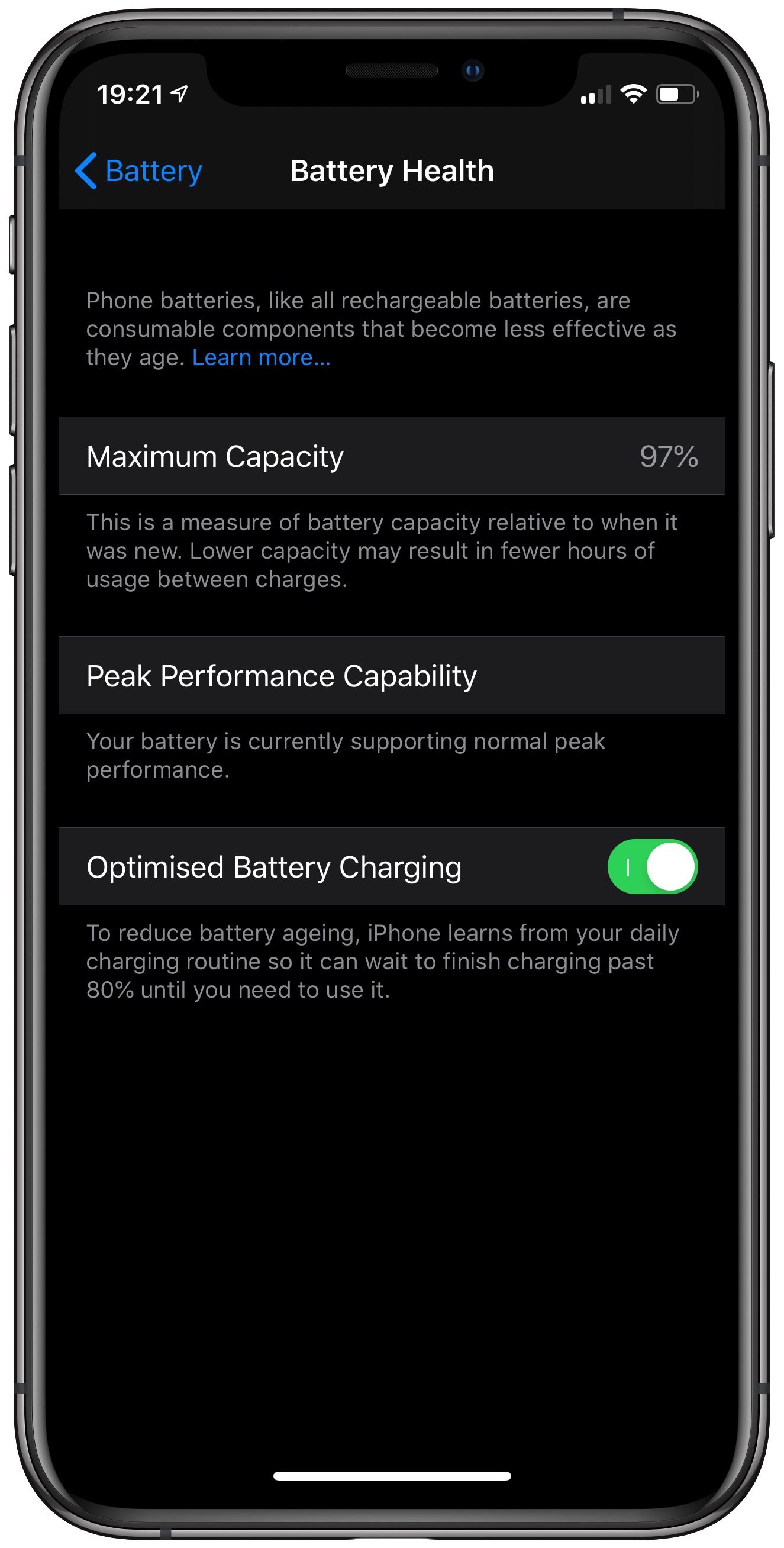 There's also a new feature called Optimised Battery Charging which learns how you use your device and predicts when you need to use it, based on your daily routine. Then it stops charging when your device hits 80% of battery and stays there to mitigate aging of your battery. It then starts charging up to 100% after calculating when you need your device to be fully charged. It might make some wrong assumptions in the beginning, but give it some time and your battery will thank you.
Privacy and security
Location Services controls give users more choices for how they share location data with apps, including a new one-time location option and more information on when apps are using location in the background. When an app is tracking your location in the background, after some time a pop-up will appear, asking you if you want to change location settings for that app. There's also a map attached, which could be a real eye-opener sometimes. Honestly I love this feature.
Sign in with Apple – a new feature that allows your to sign into apps securely and privately, without sharing your real e-mail address. Unfortunately developers will have to implement this feature, but it's going to be a real life saver for those who really care about their privacy (or just hate getting spam in general).
Silence unknown callers. When this feature is turned on, iOS uses Siri intelligence to allow calls to ring your phone from numbers in Contacts, Mail, and Messages. All other calls are automatically sent to your voicemail. So simple, yet so convenient.
Find My
All-new Find My app. It allows you to find your friends, family and Apple devices in one place. It was born from merging Find My Friends and Find My iPhone apps together into one and I think it was a right move to make. One app to rule them all.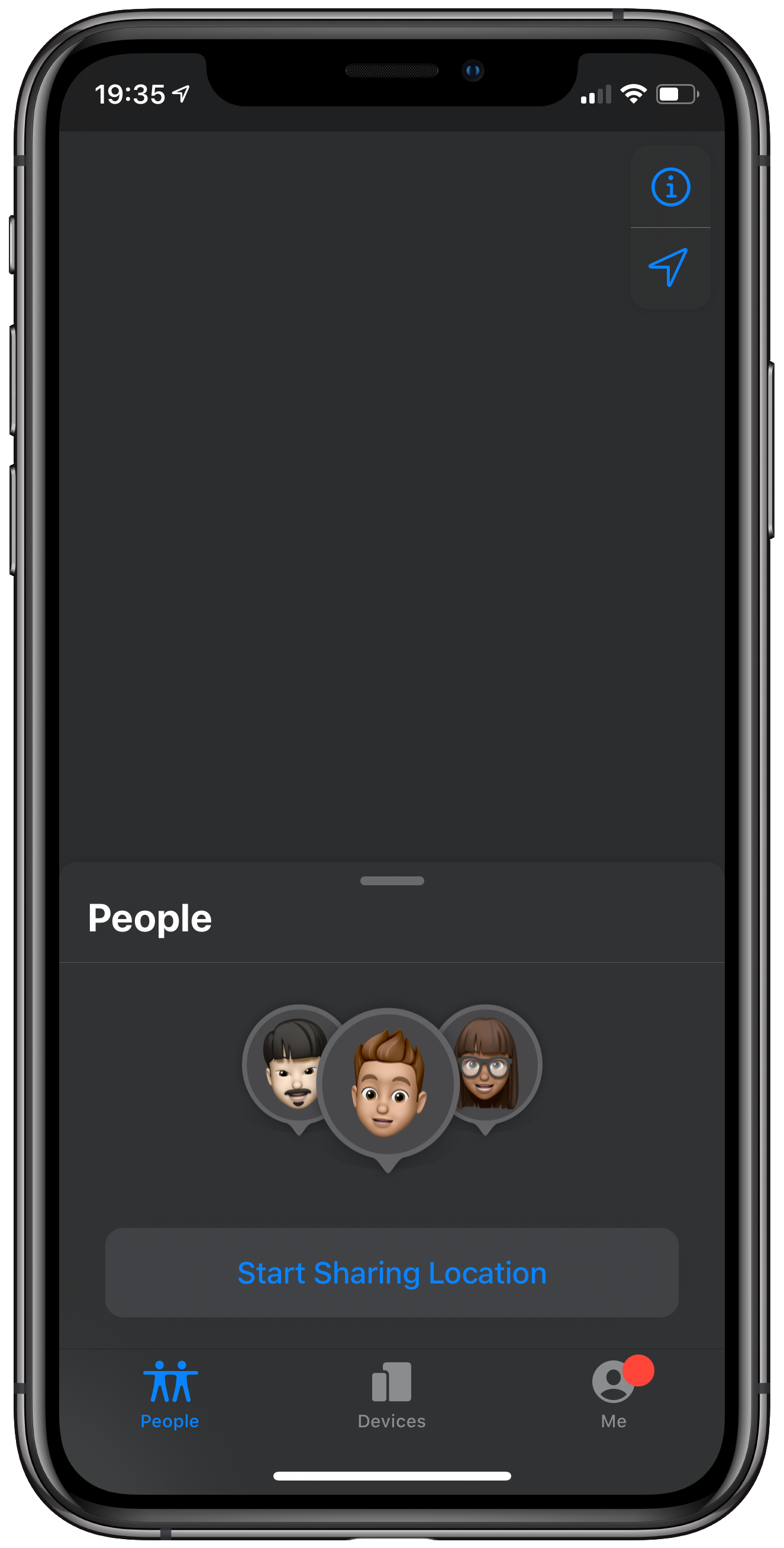 But from now you can find devices that are offline! This new feature allows for locating a missing device even if it's not connected to Wi‑Fi or cellular and it's using crowd‑sourced location. When you mark your device as missing and another Apple user's device is nearby, it can detect your device's Bluetooth signal and report its location to you. Don't worry, this process is end-to-end encrypted and even Apple can't see the details. Better security without compromising anyone's privacy? I'm in!
Compatibility and availability
iOS 13 is out on 19.09 and will be compatible with the following devices:
iPhone 11
iPhone 11 Pro
iPhone 11 Pro Max
iPhone XS
iPhone XS Max
iPhone XR
iPhone X
iPhone 8
iPhone 8 Plus
iPhone 7
iPhone 7 Plus
iPhone 6s
iPhone 6s Plus
iPhone SE
iPod touch (7th generation).
---
Thank you for reading, I hope you enjoyed this little piece. Of course there's probably a lot of stuff I haven't covered in this article, because there are seriously many changes in this version. Besides that, discovering new stuff on your own is satisfying too 👀