Introduction to digital passive income
You have probably heard of the term passive income before. In the disturbing times where the Coronavirus is raging, earning some money on the side with a little to no work could be a lifesaver.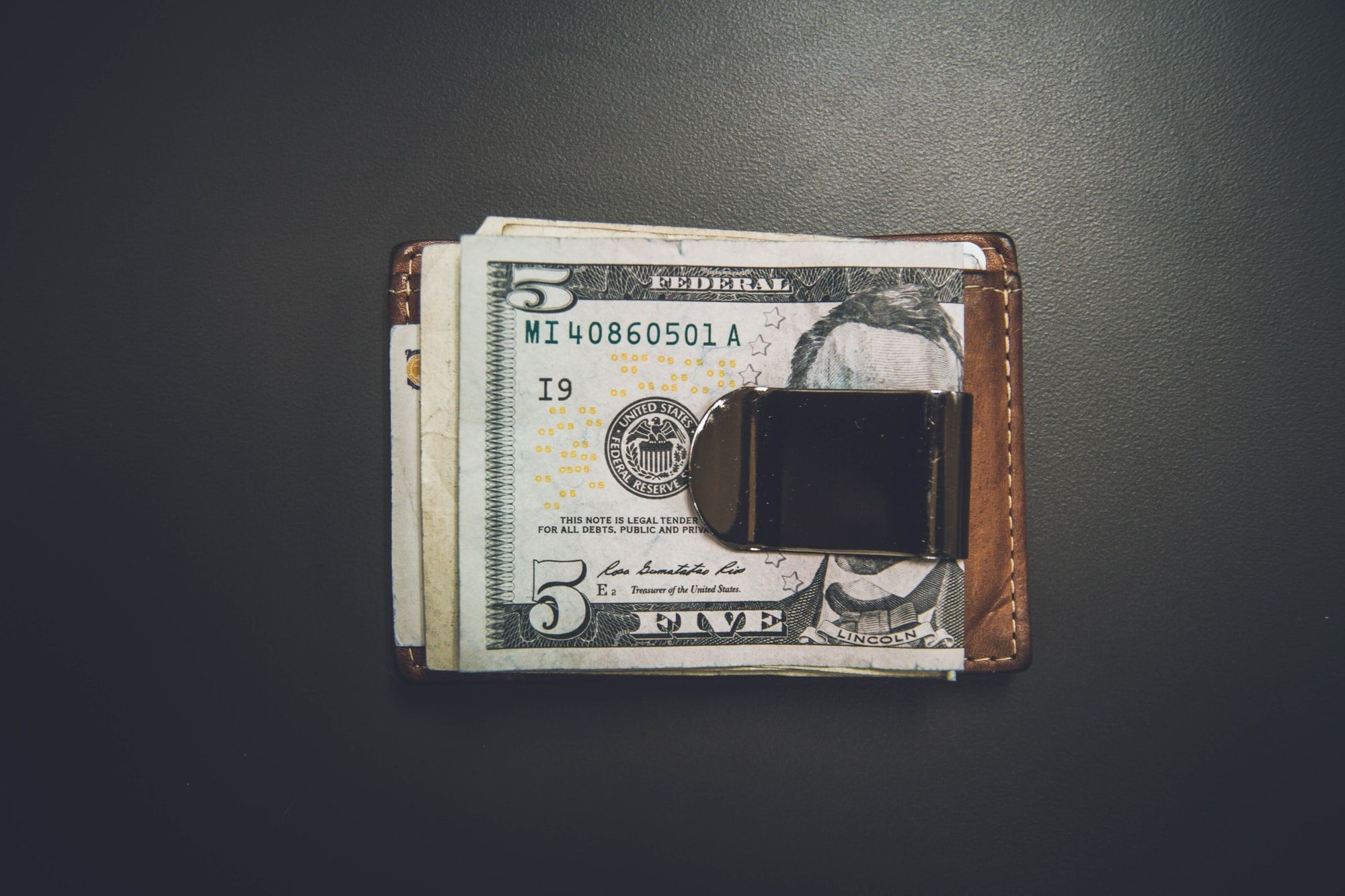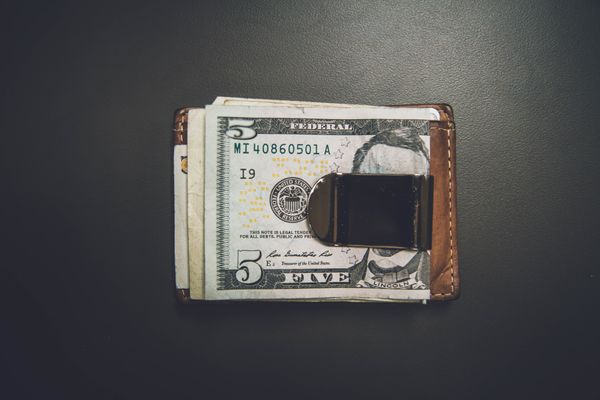 You have probably heard of the term passive income before. In the disturbing times where the Coronavirus is raging, earning some money on the side with a little to no work could be a lifesaver. Let me explain the methods I use.
This is by no means a complete guide and I will only scratch the surface, because the possibilities are probably endless. But instead of some long list with multiple steps to do I will help you with getting started in just a couple of minutes.
There are three services that I know and use myself to get some spare pocket money with no work. This is why I can describe and recommend them, because I have tried and checked them already. Please note that they will not make you a millionaire, but you can expect some nice extra money for essentially doing nothing.
The first one is called PacketStream. This is a type of service that allows you to earn money for essentially just using your computer the same way you already do. You just run a small app in the background that shares your internet connection with brands and businesses that are buying traffic from a residential IP addresses. They use it to test how their websites and services look and perform when accessed from a specific country or region. The only thing you have to do to start earning money for sharing your internet this way is to register on packetstream.io and download the app. After that you are set! They offer apps for both Windows and macOS operating systems and there is even a Linux app on the way.
There is another service that works by sharing your internet and paying you for that traffic that is unused anyway. It is called Honeygain and in my opinion has a much better design compared to PacketStream, but the core idea stays the same. Brands, developers and even scientists pay to access some residential IPs to test their projects. How to start? Simply register on honeygain.com, download the app and basically forget about it. It will work in the background without you even noticing and reward you with some sweet money for the thing you already do – which is using your device. One advantage that Honeygain has over PacketStream is that apart from an app for both Windows and macOS, there is also an app for your Android device! And when you use it on more devices you simply earn more!
Those services work well and are used by professionals around the world because in many cases there is a strong need for access with some residential IP addresses, instead of the IPs offered by any of the commercial VPN services that are easily recognizable and often well-known to the public. This is where your internet access comes in handy. Both services are completely safe and all of the traffic is always encrypted and no one can see your own traffic as well, and you don't need a fast machine, you just need internet access to start earning.
If you have some more powerful device you can also earn some money by mining cryptocurrency. There are some services for that, but I know well and use only one – it's called Cudo Miner and is really easy to use (and safe). You can install it on any of your devices – it has Windows, macOS and Linux support, and there is an easy guide provided to start earning on any of those operating systems. Just be aware that mining cryptocurrency uses your CPU and GPU (depending on your settings and configuration), so it can actually slow down your system if you need it for some power intensive tasks. Luckily, Cudo Miner has a feature to run only when your PC is not in active use, so it stays paused when I work on my computer.
Bonus tip: if you want to change your browser to a safer one, try Brave. It's based on Chromium and works just like Google Chrome, but is much more battery and privacy friendly! All your Chrome addons are available as well, and there is even an ad-blocker built-in! While using Brave, you can opt into receiving ads in a form of a simple notification. You will then earn BAT cryptocurrency for that and you can spend it or convert to any currency of your choice. All this for just browsing the web – the thing that you already do probably every day – and now you can earn money for it.
---
If you have any questions regarding those services, don't hesitate to ask questions in the comments or on my social media. I will try to help as much as I can. I hope this guide was helpful to you and that you can too start earning some spare money without any action required from you. I think all those four services together can help you with earning some money on the side or pay for some of your subscriptions. Sometimes even a small extra income can make a huge difference.